Infrastructure & Pedagogy
Scroll down

Infrastructure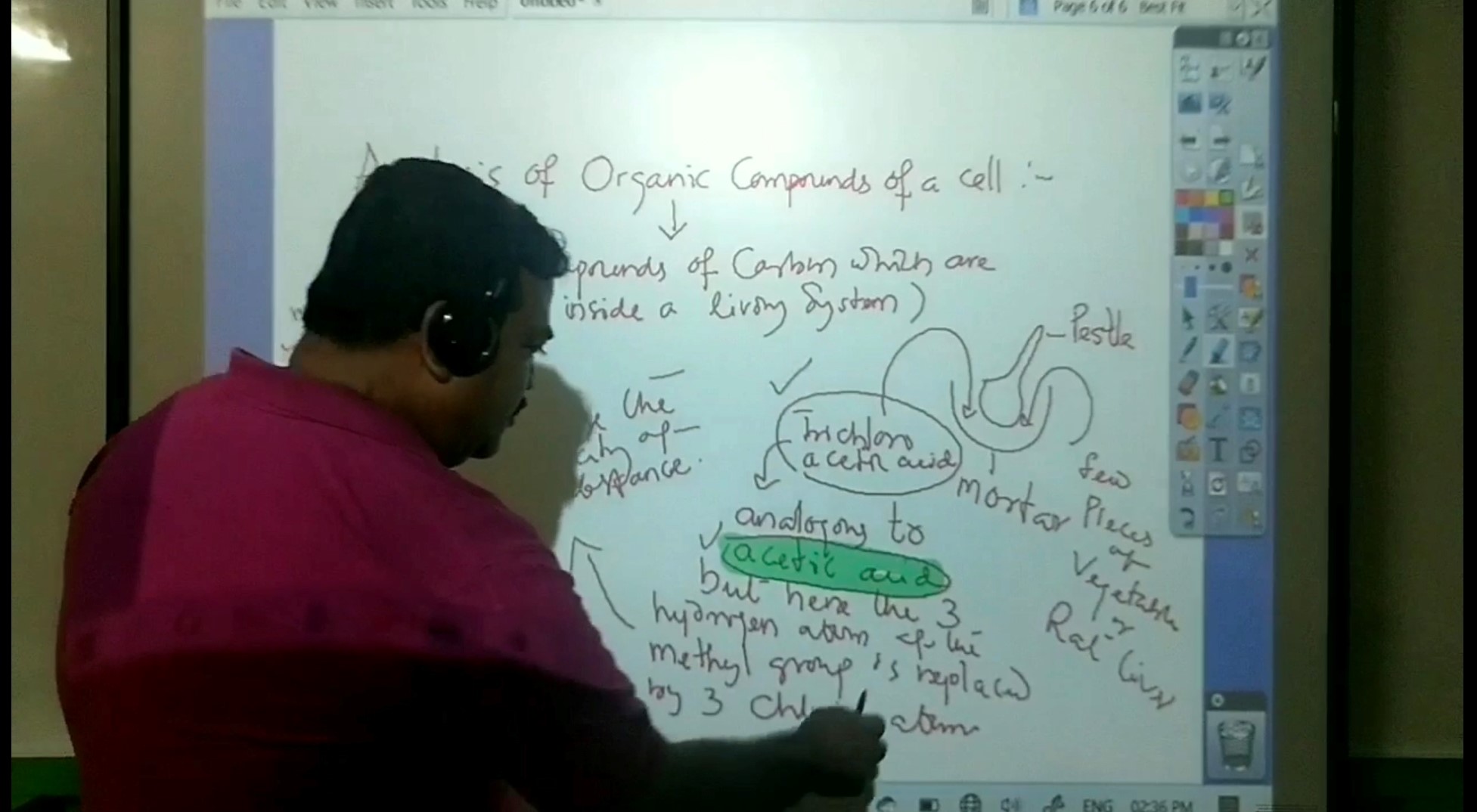 A/C Smart Classroom with digital Smart Board
Stereo Speakers
Projector
3d Visualiser
Graphic tablet etc.
Well equipped library with books
Magazines and Periodicals
Computer lab
Reading room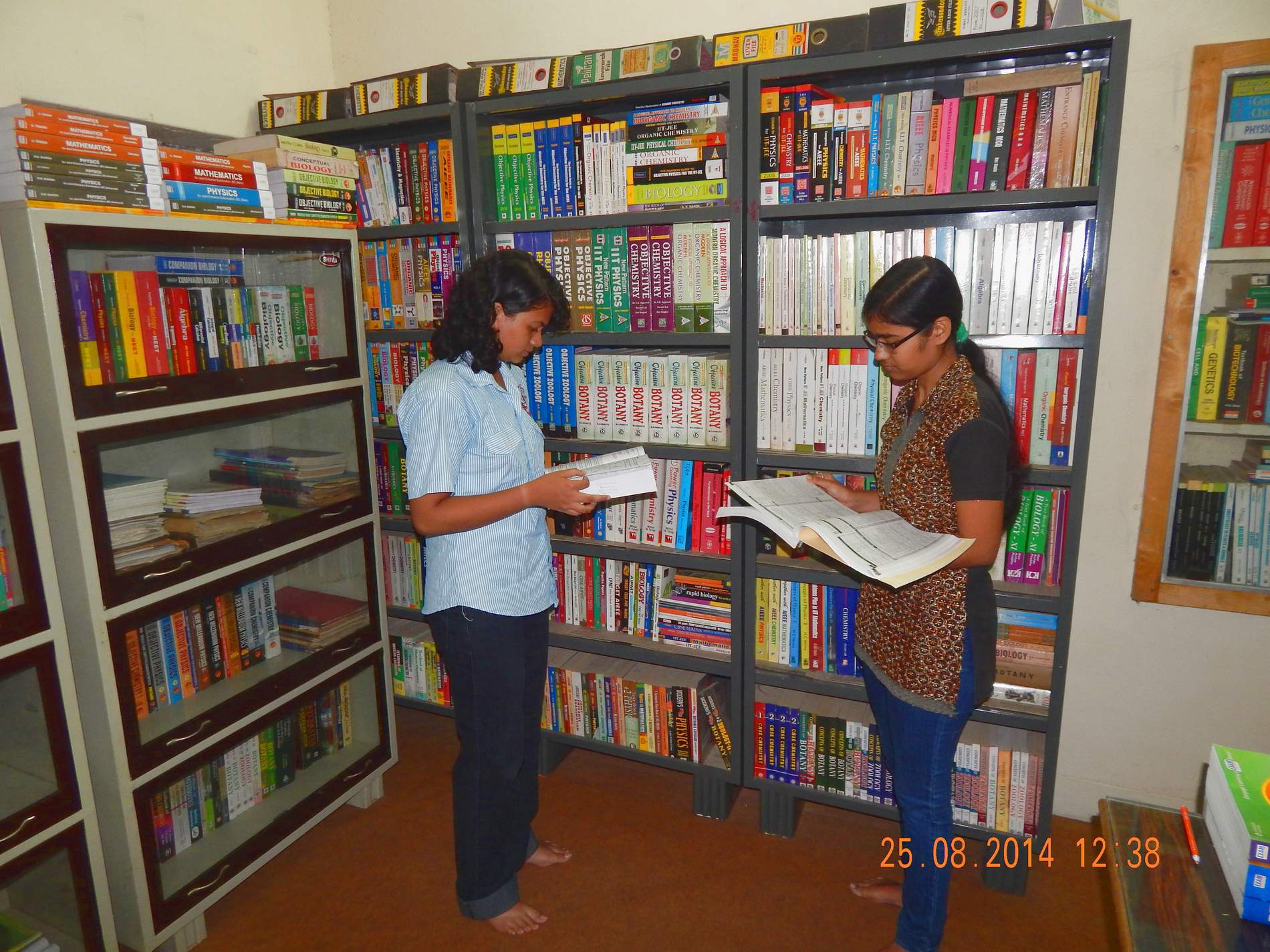 pedagogy
Learning Better. Together
Our pedagogy brings together well-trained people, custom made educational materials and innovative teaching methods. Naidu Classes's academic team is made up of former JEE coaches who creates conceptual questions and doubt-solving resources for our students.
We deliver learning through a student centric approach. This means that the student is actively engaged and takes charge of his/ her own learning.
Collaborative Learning:
Students learn better through collaboration. We encourage active discussions in the classroom; where the students are encouraged to express contrarian views too. We have group projects too.
On-going Assessments:
Naidu Classes courses have formative and summative assessments; formative ones are meant for practice; they give feedback to the student; and are part of the instruction process while summative assessments are used for grading.
Student Dashboard:
The software gives the student access to his/her progress chart at any point in time. Teachers also have access to the progress charts and can use it to monitor and assist the students.
Workbooks:
Workbooks are the place where the student gets to jot down some key learnings and take aways. There are also several practice exercises in the workbook.